International Internship Opportunities
Would you like to be part of the daily management of non-profit Galleri Heike Arndt DK in Berlin, where contemporary art, culture and group exhibitions between Nordic and German artists are being communicated?
We offer you: An independent and interdisciplinary internship in one of the most exciting cities in Europe. you will get a chance to use the theories you have acquired during your studies within an international team.
We look for: Highly motivated, open-minded team player with independent and collaboratively working skills.
Art Historian & Cultural Management
Are you enthusiastic about art…

• Do you have a background in the arts?
• Are able to communicate coherently in spoken and written English?
• Posses good interpersonal and organisational skills to work as the Key Accountant for our artists and partners?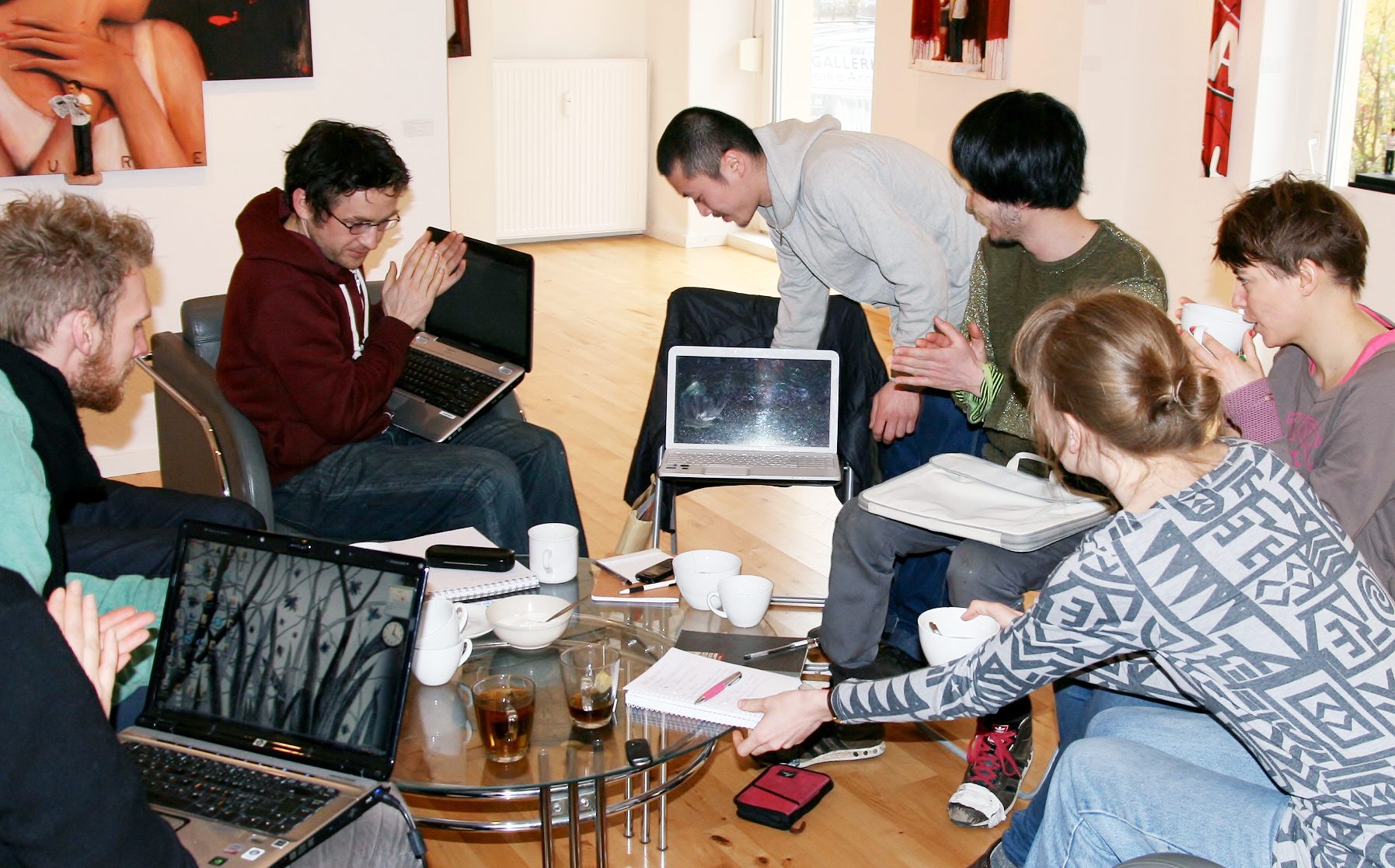 Multimedia Designer
Passionate about the arts and believe it's time to put your creativity into practice…

• Do you have a background in graphic/web design or a similar course?
• Possess some knowledge in coding for websites?
• Are knowledgeable in WordPress, InDesign, Photoshop and MailChimp?

Team Leader & Project Management
Are you a natural leader and passionate about making things happen…
• Do you have a background in Cultural Management or Administration or Art History?
• Can communicate fluently in spoken and written English and/or German?
• Possess exceptional organisation skills?
• Have solid interpersonal skills?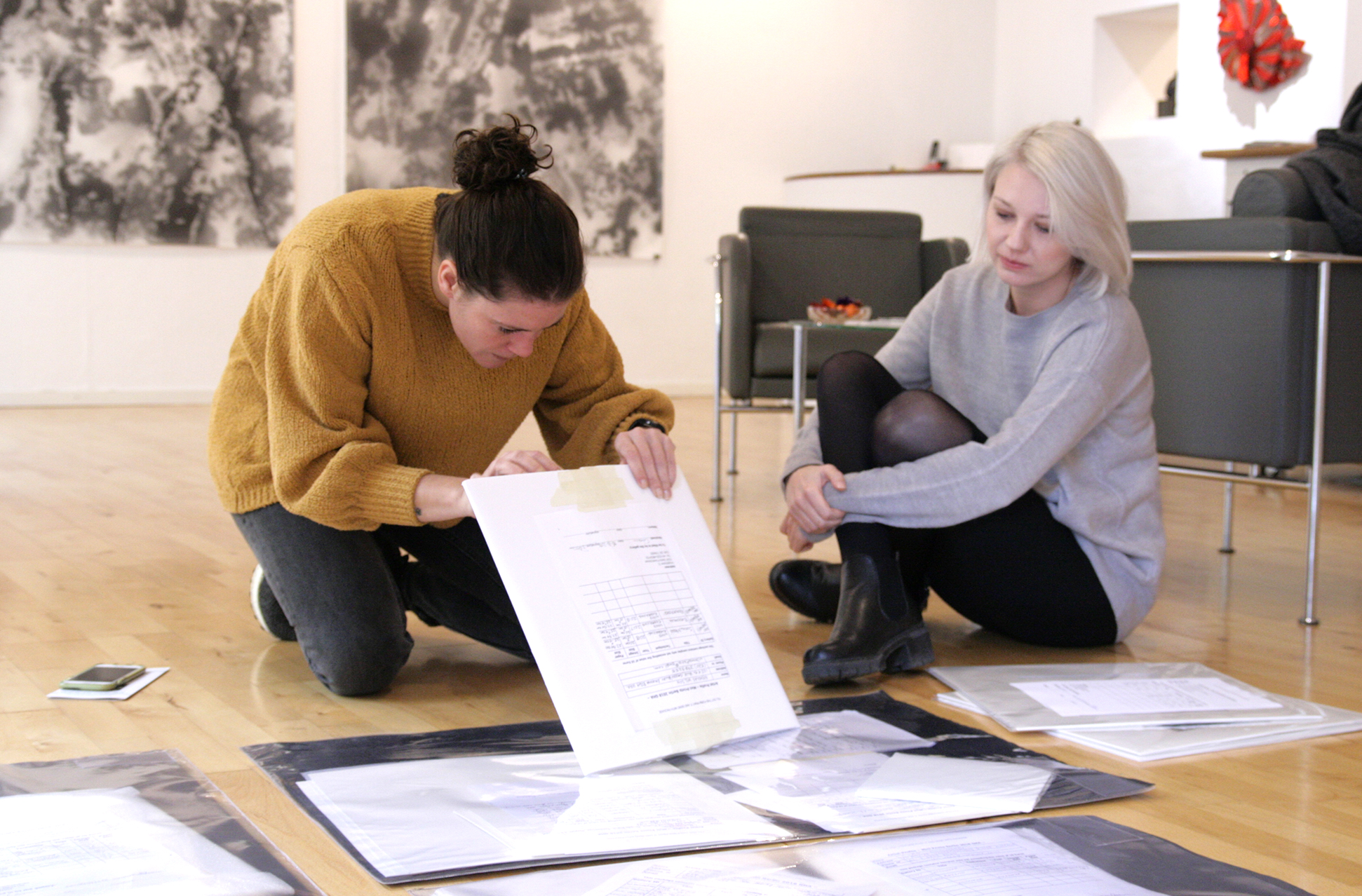 Administration & Languages
Maybe you're thinking about putting your skills to use in a creative atmosphere, and believe an art gallery is a great place to start…

• Are you studying Languages and/or administration at Higher Education?
• Have mastery in spoken and written English, German and/or any other Nordic Language?
• Are you knowledgeable in Mailchimp, Excel and Word applications?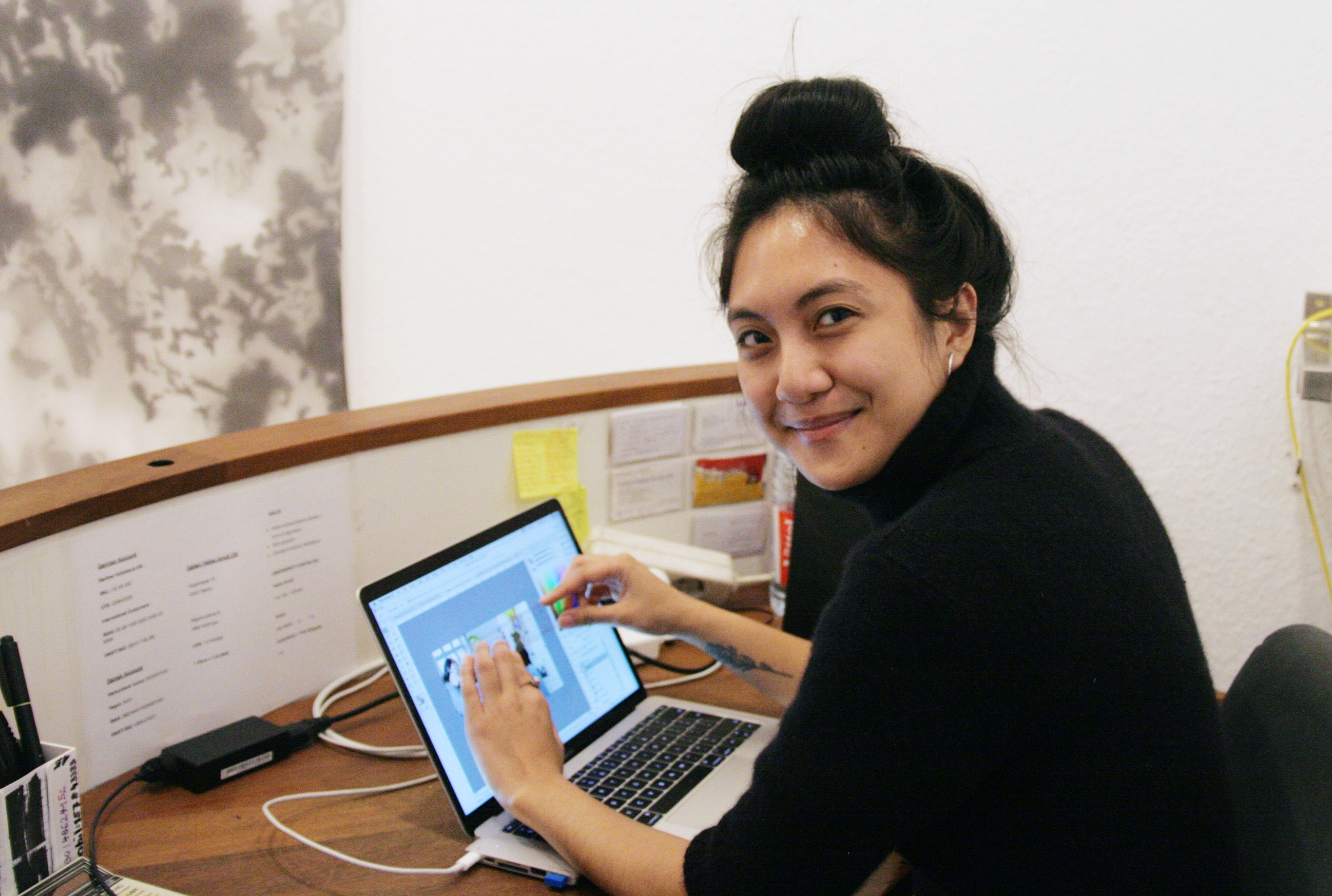 Communications & Social Media
So you've got a thing for social media and have a flair for creativity and writing…
• Are passionate about the use of social media platforms such as Facebook and Instagram?
• Fluent in spoken and written English?
• Possess strong and accurate writing skills?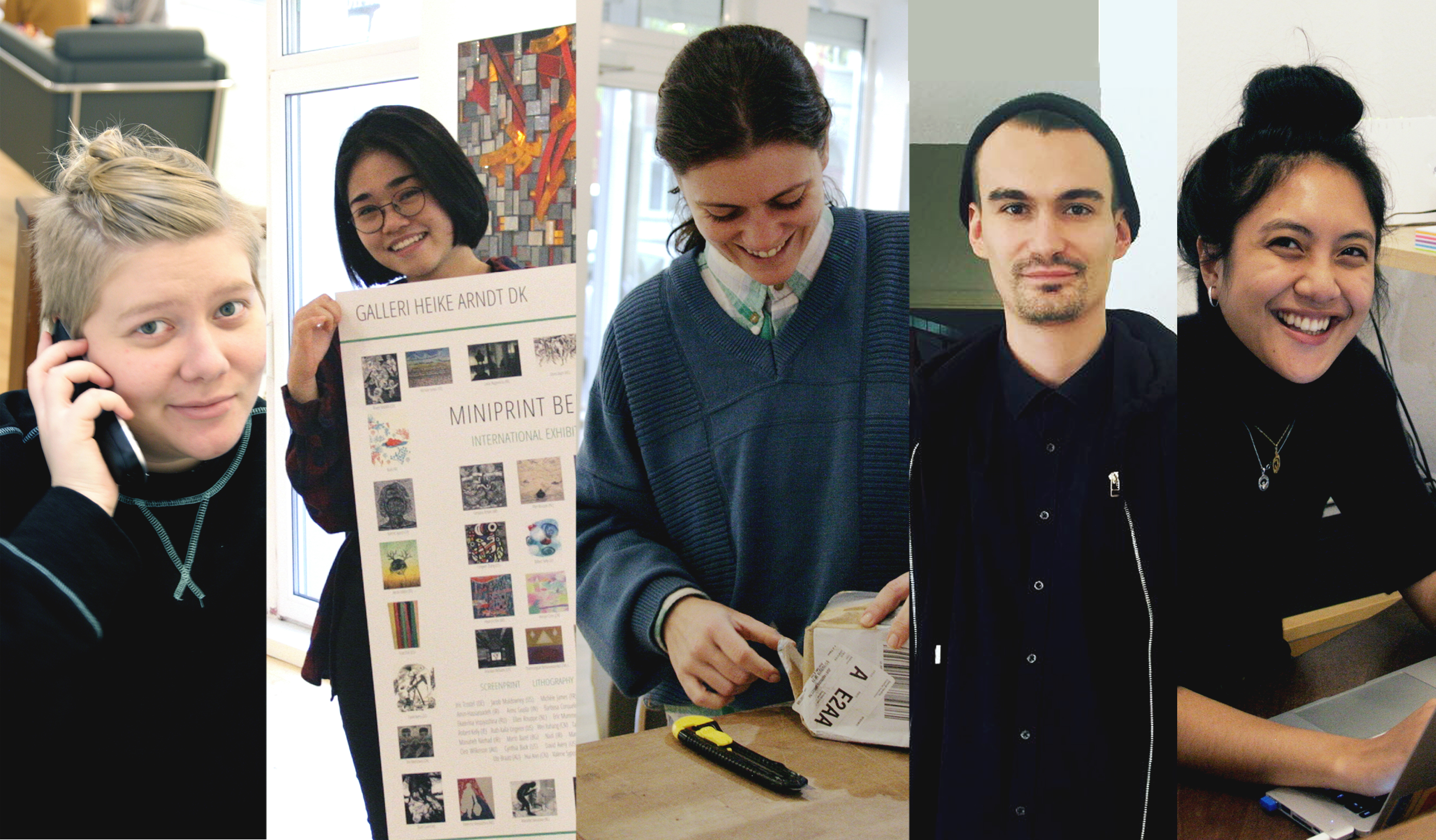 The duration of the internship is 3 – 6 months (September – December) and/or (March– July). As the gallery is non-profitable, the internship will be unpaid. However, our internship is suitable for an Erasmus+ grant application at your home university.
The interns' different areas will often overlap, meaning that you will have a great influence on the strategic planning regarding the gallery's future and you will have the freedom to start new projects in the gallery.
If one of the roles above is perfect for you, then submit your application below.
For any further enquiries , please email us at
galleriheikearndtdk@gmail.com