Haruhiko Yoshinaga (JP)
In Yoshinaga's screenprints, the lines used, combined with pale colours, form images. These invite us to use our imagination when observing these floral motives.
Yoshinaga uses the silkscreen printing technique. It is a printing process in which ink is forced through a fine screen onto the paper beneath. This technique generally results in strongly defined colours and outlines. However, with Yoshinaga's work, the transparent layers used result in a softer feeling, inviting the viewer to observe these images from up close. The different textures on the paper are a typical feature of silk screen prints.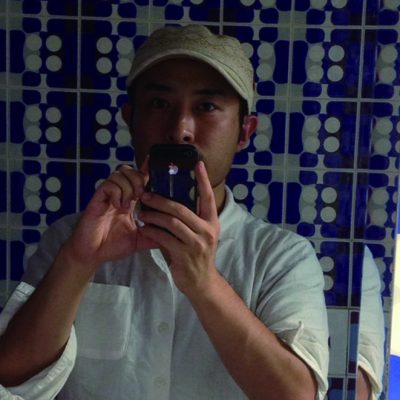 Haruhiko Yoshinaga (JP)
The initials "T.O." in the titles of his works refer to "Transparent Obscurity" – an expression reflecting well the feeling created by them. Yoshinaga describes his work with the following: "I like moist air, or the air slightly charged with smell of the season and weather, I should say. My works depict landscapes seen through the depth of such air" (2019). In his works, somewhat abstract forms can be seen. Yoshinaga's inspiration comes from parcels of lands, such as plazas, parks and playgrounds. He represents these according to memory, transforming his initial observations and memories into other forms, resulting in a piece "rooted in [his] experiences and memories" (2019).
Find more works on our webshop here>>>>>
Moth to the Flame                                                                                  Expansions