HERBERT MONDRY (DE)

The symmetrical structure in the human body is what fascinates the German artist Herbert Mondry.
His recent photographs are provoking and erotic, and remain printed in our memory. Mondry typically places the female body at the centre of his photographic works.
His photographs are characterized by intimate views which emphasise the symmetry of the naked body. Mondry captures the human body from new angles in an attempt to entice others to view it in a different light.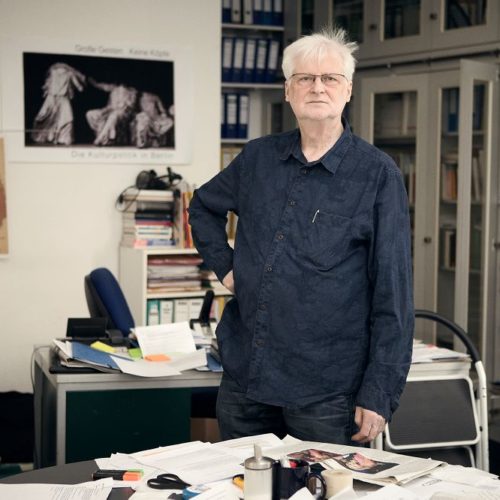 Herbert Mondry
"I document the body. I am fascinated by the sensibility, archaic presence and strict form; I avoid expressions." Herbert Mondry, Berlin. February 2011.
His works are youthful and full of movement, an attempt to demonstrate the natural beauty and variety of our bodily structure.
Herbert Mondry has been the chairman of the Berlin Professional Association of Visual Artists (or the BBK) since 1989, an organization which represents professional artists and was one of the initiators of the printing workshop in Bethanien, the Berlin studio subsidy and the New Society for Fine Arts.
See more works in our webshop >>
                              HMFO 12                                                                        HMFO 10