Jacob Muldowney (US)
Jacob Muldowney is an American artist, using appropriated images from several sources like family photos and found pictures, telling stories of war and its impact on older generations.
He works with a thematique of armed conflicts, in order to remind younger generations about the constant presence of war, even today. By taking these images that were not meant for artistic purposes and changing the medium, Muldowney aims for the image to gain a new dimension and aesthetic value. The viewer can easily relate to the compositions, no matter the context, and reflect on the past.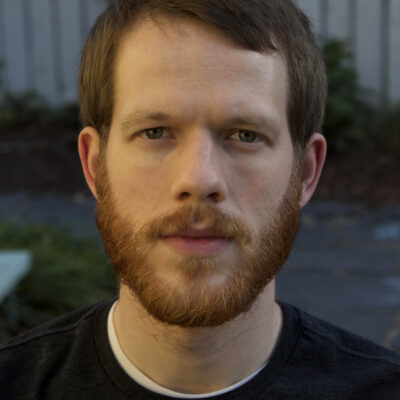 Jacob Muldowney (US)
More works you find here>>>>
Dustman                                                                                                   Saboteur