EDUARD KLENA (SK)

With his drawings, Slovakian artist Eduard Klena explores the human primal need to seize and embezzle living space. His landscapes are human-sized, and they ultimately interrogate the beholder about the human presence on Earth. They aim at showing the absurdity, as well as the hidden beauty, of people's ability to claim their piece of land.   
Klena's drawings show overhead views, which often have keen imaginative looks. In "Groves", for instance, we see a field from above, where a series of castles fluctuate in mid air. They are attached to the ground through thin wires, ironically resembling helium balloons. The miniature citadels are isolated from each other, each existing separately. The fortresses have a classical look, almost gothic. Pinnacles, spiers, turrets, towers and arches are visible, and catch immediately the curiosity of the viewers.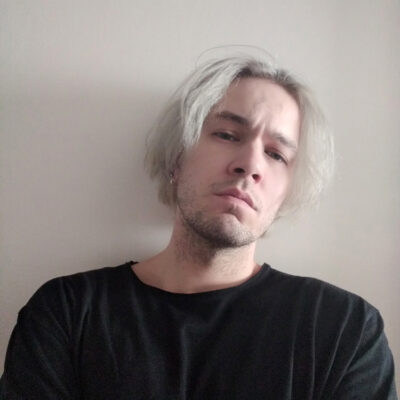 Eduard Klena
The artist's series "Urbanism", on the other hand, focuses on city maps. Klena replicate people's ability to control space through charting. Map-making is an abstract and mental operation: Klena's urban drawings are indeed abstract composition. As in the other artworks, only black and white are allowed. No color distracts from the intellectual process: this is how the spectators are engaged into the artist's conjectures about spatial structure.
See more works in our webshop >>
                    Urbanism two                        Fields & Grounds. Meadows & Groves